PosterOven Branding
This page contains images available for:
including in articles or blog posts about PosterOven (feel free to contact us)
linking to PosterOven from your application (see API docs)
etc.
If your run a high traffic site, please download and host these images yourself rather than linking directly to them.
Horizontal Buttons
Button 75x26

Button 75x26 Black Theme

Button 130x45

Button 130x45 Black Theme

Button 260x90

Button 520x180

Square Badges
Square Badge 128x128

Square Badge 256x256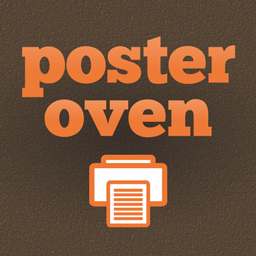 Square Badge 512x512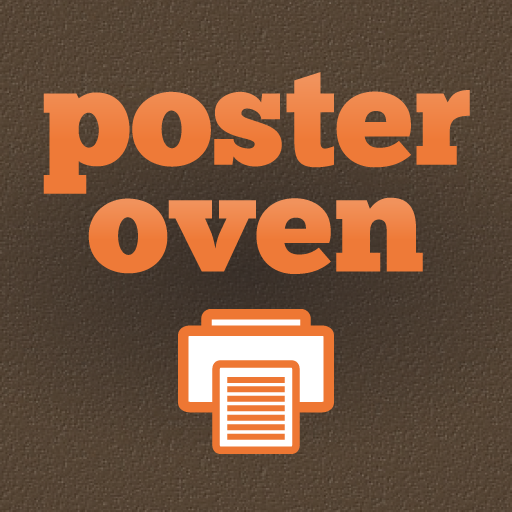 Need other sizes?
If you need a different size or shape image, feel free to contact us.